Give me some space! Now to many of us that may sound like an encouragement to promote social distancing, but for thousands of science-minded folks, it's a hopeful statement for today's #CurrentEventFriday set to happen this weekend.
For the first time in over a decade, NASA will be launching a space vehicle to the ISS crewed by astronauts. The journey is a joint effort between the space agency and SpaceX, a company connected to Elon Musk and the Tesla company.
The mission nicknamed Dragon will be led by astronauts Bob Behnken and Doug Hurley. Given the hiatus of launching astronauts to the ISS from Florida, many gathered Wednesday for the scheduled launch near Cape Canaveral and online, including Pres. Trump. Anticipating a new era, NASA & SpaceX were excited for the acclaim they were receiving for the launch. Yet, the weather in Florida was less than cooperative and the launch was scrubbed and rescheduled for Saturday at 3:22 P.M. EDT.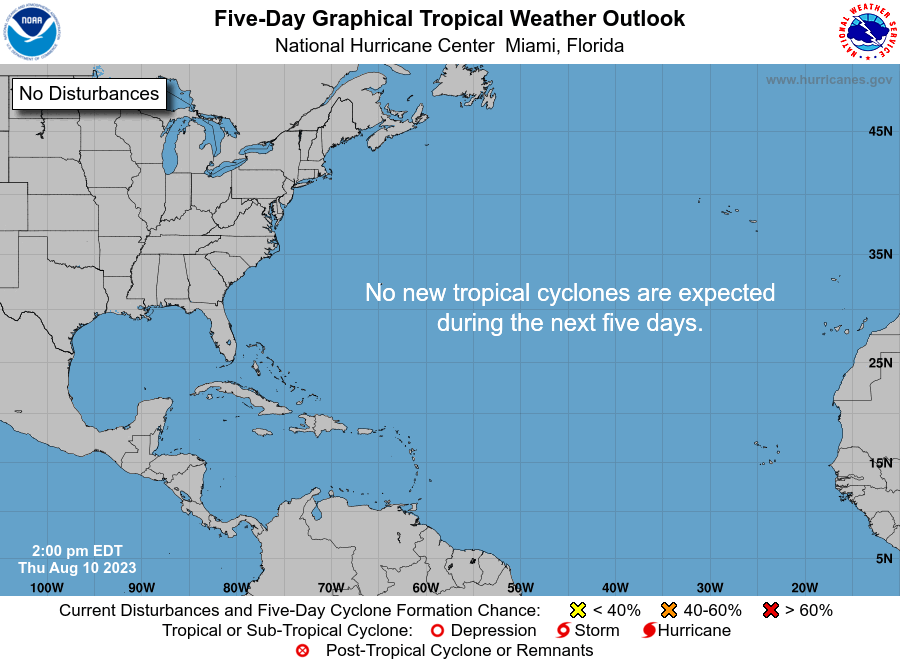 Saturday's launch is still questionable as there is a tropical depression just off the coast of Florida that will linger for the next few days. If the launch on Saturday is scrubbed, the mission will launch 24 hours later on Sunday.
Most astrophiles are excited and hopeful that this launch will happen and that it may lead to further missions that include manned missions to Mars or a possible return to the Moon. As the Space Age unfolded in the 1960's, we were already expected to have established several colonies on the Moon, and yet we have only conducted studies and research on the lunar orb as well as Mars. Much of the same anticipation and excitement for the Apollo missions seem to have surrounded the Launch America mission between NASA & SpaceX. Added to this is Pres. Trump's newly created military branch, Space Force we're likely to see a new Space Age. I for one, look forward to what this might include. If SpaceX can do better at innovating their space vehicles, affordable public travel to space will be a goal for many. Elon Musk has already shown that through his funding and encouragement, the electric car market has made Tesla vehicles comparable to hybrid and conventional petrochemical cars.
Are you excited for a Second Space Age?